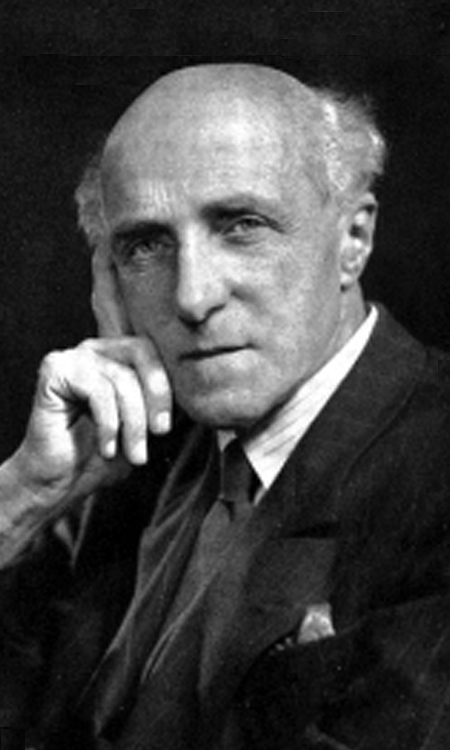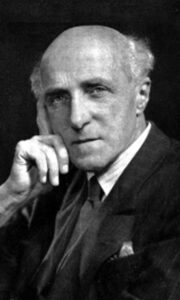 Harold Edwin Darke (29 October 1888 – 28 November 1976) was an English composer and organist. He is particularly known for his choral compositions, which are an established part of the respertoire of Anglican church music. Darke had a long association with the church of St Michael, Cornhill, in the City of London.
Darke was born in Highbury, London, the youngest son of Samuel Darke and Arundel Bourne. He and attended Dame Alice Owen's School in Islington. He served in the Royal Air Force during World War I. During his RAF service he married Dora Garland, at St Michaels Church, Cornhill, on 25 July 1918. Dora was a violinist and was the first woman to lead the Queen's Hall Orchestra.
Darke served for 50 years at St Michael's Church, Cornhill, London.  He also served as acting Director of Music at King's College, Cambridge during World War II
His first organist post was at Emmanuel Church, West Hampstead from 1906 to 1911. He became organist at St Michael Cornhill in 1916, and stayed there until 1966, leaving only briefly in 1941 to deputize for Boris Ord as Director of Music at King's College, Cambridge during World War II. It is widely accepted that the Cornhill Lunchtime Organ Recitals series begun by Darke in 1916 is the longest-running lunchtime organ concert series in the world; the series has flourished under his successors Richard Popplewell 1966–1979 and the present Organist, Jonathan Rennert, from 1979 to the present.
Darke's work as Conductor of St Michael's Singers was crowned in 1956 on the occasion of the Choir's 40th Anniversary with the first performance of a number of now well-established works composed especially for the occasion – notably "Hierusalem" by George Dyson and "A Vision of Aeroplanes" by Ralph Vaughan Williams.
He died in Cambridge, UK, aged 88 on 28 November 1976.
His famous 1909 setting of Christina Rossetti's "In the Bleak Midwinter" is often sung at the service of Nine Lessons and Carols at King's College, Cambridge, and at similar services around the world.
In a poll of choral experts and choirmasters that was published in BBC Music Magazine on 7 December 2008, "In the Bleak Midwinter" was voted the greatest Christmas carol of all time.  Comparing Darke's setting to another popular setting by Gustav Holst, Deputy Editor Jeremy Pound expressed the view that "While Gustav Holst's charming setting of 1909 is rightly loved by millions worldwide, it is the less well known but infinitely more stylish setting by Harold Darke from two years later that convincingly won the day in our poll."
Most of Darke's other compositions that are still performed are settings of the Anglican liturgy, especially his three Communion Services in E minor, F, and A minor and his Magnificat and Nunc Dimittis in F.