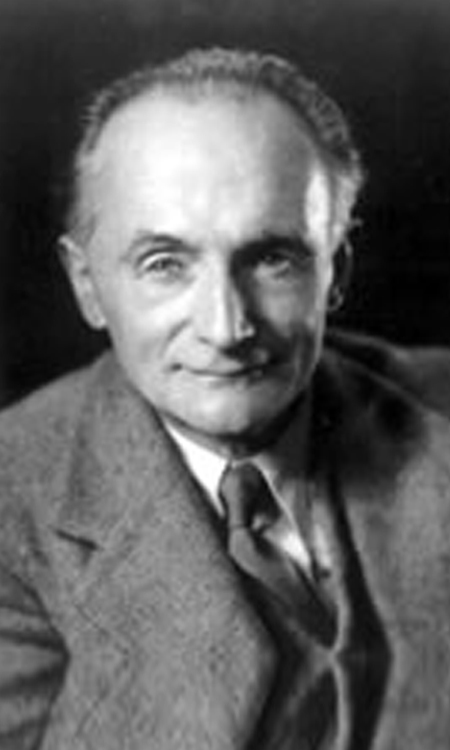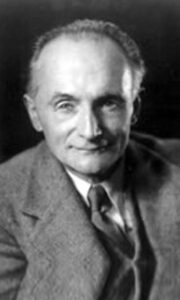 Rutland Boughton (23 January 1878 – 25 January 1960) was an English composer who became well known in the early 20th century as a composer of opera and choral music. He was also an influential communist activist within the Communist Party of Great Britain (CPGB).
His oeuvre includes three symphonies, several concertos, part-songs, songs, chamber music and opera (which he called "music drama" after Wagner). His best known work was the opera The Immortal Hour. His Bethlehem (1915), based on the Coventry Nativity Play and notable for its choral arrangements of traditional Christmas carols, also became very popular with choral societies worldwide.
Boughton was the son of grocer William Boughton (1841–1905) whose shop was situated in Buckingham Street in the town of Aylesbury, Buckinghamshire. From an early age he showed signs of exceptional talent for music although formal training opportunities did not immediately become available to him. In 1892 after leaving school at the age of 14, he was apprenticed to a London concert agency and six years later he attracted the attention of several influential musicians including MP Ferdinand de Rothschild of the Rothschild family which enabled him to raise sufficient monies to study at the Royal College of Music in London.
As a committed socialist, Boughton's early influences included William Morris, John Ruskin, George Bernard Shaw, and Edward Carpenter, the last with whom he developed a lifelong relationship.
While at RCM, Boughton studied under Charles Villiers Stanford and Walford Davies from 1898 to 1901. In 1903, he married former Aylesbury neighbour's daughter, Florence Hobley. It was in 1905 (the year he completed his first symphony Oliver Cromwell) that he was approached by Sir Granville Bantock to become a member of staff at the Birmingham and Midland Institute of Music (now the Birmingham Conservatoire).
The most notable and most successful of Boughton's works is the opera The Immortal Hour, an adaptation of the play by Fiona Macleod (the pseudonym of William Sharp) based on Celtic mythology. Having been successful in Glastonbury and well received in Birmingham, the director of the then new Birmingham Repertory Theatre, Barry Jackson, decided to take the Glastonbury Festival Players' production to London where it achieved the record breaking run of over 600 performances. On its arrival at the Regent Theatre in 1922, it secured an initial run of over 200 consecutive performances and a further 160 in 1923, with a highly successful revival in 1932. People came to see the opera on more than one occasion (including members of the Royal family) and especially to see and hear the young Gwen Ffrangcon-Davies whose portrayal as Etain began her professional acting career.
In addition to The Immortal Hour and Bethlehem, his other operas The Queen of Cornwall (1924) based on Thomas Hardy's play, and Alkestis (1922) based on Gilbert Murray's translation of the Greek play Alcestis, by Euripides (which was performed at Covent Garden by the British National Opera Company and was broadcast by the nascent British Broadcasting Company, both in 1924), were also very well received. These latter works have not been publicly heard since the mid-1960s when the original Boughton Trust, organised by Adolph Borsdorf, sponsored professional concert performances in London and Street in Somerset.
From 1927 until his death in 1960, Boughton lived at Kilcot, near Newent in Gloucestershire where he completed the last two operas of his Arthurian cycle (Avalon and Galahad, which to this day have not been performed) and produced some of his finest works, the quality of which has only been realised within the past twenty years. Boughton's reputation was, however, affected by his political leanings towards Communism, and his music was subsequently neglected for the next forty years. In 1956 Boughton left the Communist Party of Great Britain, although he remained a committed socialist for the remained of his life.
Boughton died at the home of his daughter, Joy, in Barnes, London, in 1960.